One of the most valuable semesters of college that I had included three separate classes studying different aspects of the same time period. 20th Century Music History, the American Novel since 1920, and 20th Century British Literature all hovered around a time period that literally started the change our culture as we know it. I learned so much during those 3 months that I never wanted to learn any other way. Up for review today is Let's Go Geography from Carol Henderson, author of a versatile Geography curriculum

that facilitates the kind of holistic learning that I love! Through the base of world geography, students are exploring various skills and subjects including coloring, writing, maps, flags, crafts and culture.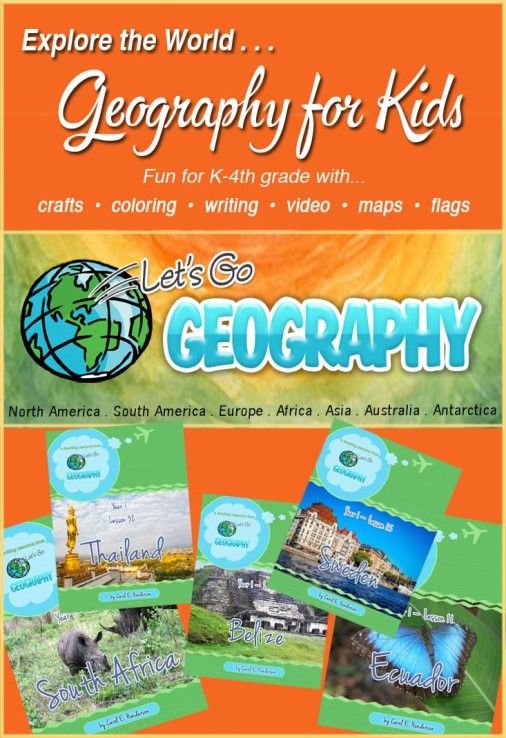 This online product is loaded with content that will stand on its own or can springboard you into other subjects. There are a few individual country lessons, but the best value is the subscription service that is available for a semester or a year at a time.
To cover the entire curriculum, it is spread out over three years (6 semesters). Every week you'll receive an email linking you to the next country to explore, but you always have the option through the website to hop around however you would like. As a bonus, you receive a free printable Travel Journal Cover that is fun for the students to keep their work and projects in.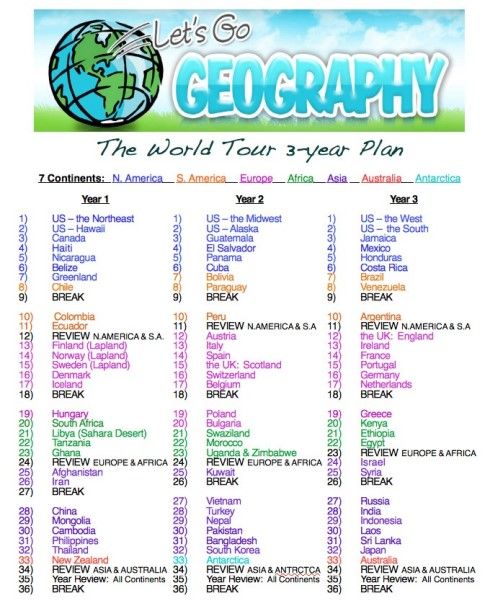 Each country or region's lesson follows a similar format consisting of 6 chapters: Map It!, The Flag, The Music, Let's Explore, Create!, and Printables. All the lessons are a downloadable pdf that include several links and videos accessible through the individual document. Each year covers 26 countries and two regions of the United States.
This is a very hands-on curriculum geared towards K-4th grade and we can attest to that! The activities are easily modified for age and regardless of skill, there were plenty of activities for everyone! If you do the entire lesson as designed, each should take about an hour. We started at the beginning where we focused on the Northeast, Hawaii and Canada. This gave us the chance to incorporate our recently acquired goodies from Hawaii that the grandparents had just brought back to us. This was a great example of learning about a place in multiple different formats from curriculum and regular life!
From there we skipped around and below is our craft from Sweden that both kids really enjoyed making!
Sprinkled throughout the lessons are breaks and review lessons. The review weeks include more new content in new formats that goes over information already covered thus far in the curriculum. Over all the different chapters and types of lessons, I started to think of so many different ways to implement this curriculum beyond the recommended full three years. You could isolate one aspect - like crafts or music - and learn about more places in a week just through that category. As another curriculum touches on different places, this could easily be used as a supplement. It provides lots of ways to reinforce learning on multiple planes. Whatever the case, we found Let's Go Geography useful for any classroom and certain a great resource over time. Check out what other people thought by reading their reviews below.
Keep up to date with social media: