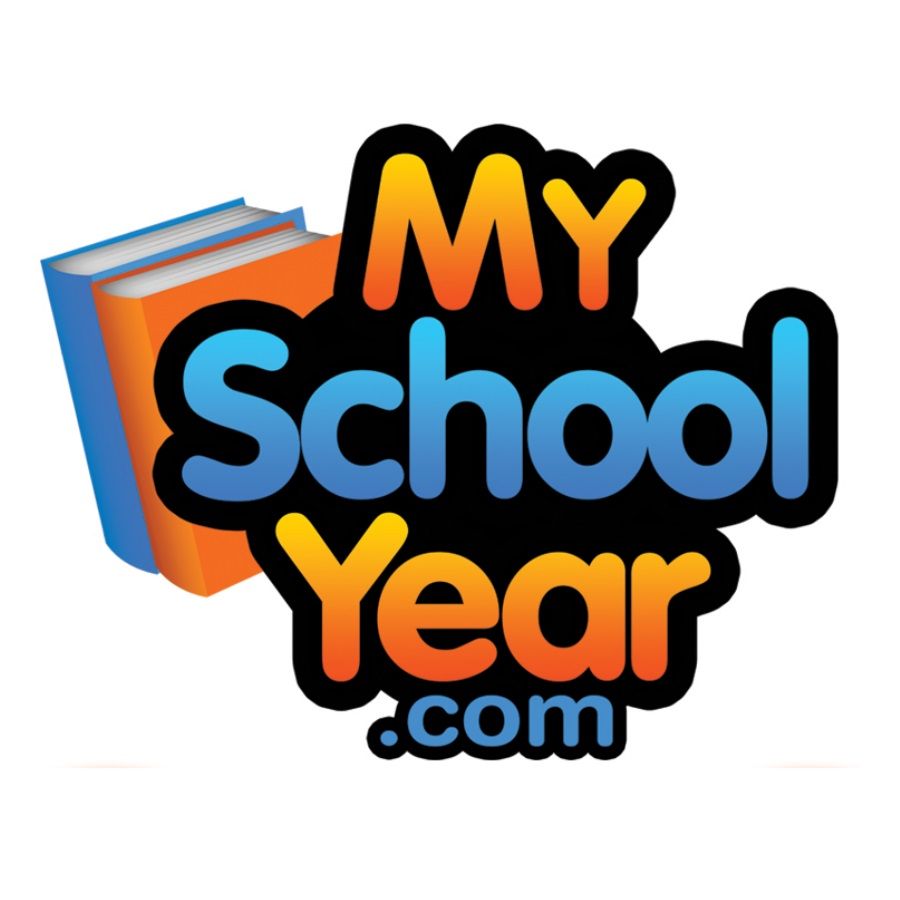 Besides time management skills, one of the areas I need the most work in as a homeschooling parent is organization. That's why I was excited and hesitant all at the same time to try My School Year (Homeschool Record Keeping) from MySchoolYear.com. Even though I need help being better organized, I find it really hard to fully embrace one system either from being overwhelmed by one or needing more than another offers. The hard truth for this free-spirited mama is that records - like attendance and transcripts - have to be kept to do right by my job as an educator. So, my lifelong dance with organization and record keeping continues!
For this review, I received an annual membership valued at $40 (vs. the $5 monthly membership) which gave me full access to all the organizational tools, tracking, reviewing, and reporting tools, and full support and security features. From the initial browse through the website, it is clear there are a lot of things this program can do.
It can track:
Attendance (including 1/2 days, holidays, and any non-term days)
Awards (includes date and sponsor options)
Events (conference, contest, field trip, performance, etc.)
Reading Log/List
Standardized Tests
Extra Curricular Activities (Volunteer, Sports, Organization, Internship, etc.)
It allows you to control:
Schools
Terms (School Years)
Students
Subjects
It is equipped to:
Produce Transcripts & Report Cards
Produce Reports of all kinds
Create and equally divide over time lesson plans
Copy/Repeat Lessons
Guide you through each step with Teachers Aide
Send email updates
The interface of the My School Year is relatively simple, clean and almost everything you need is just a click or two away. Something I love about this program is all the varied activities it can keep track of - like field trips and performances. Life gets so busy that it is easy to forget about different things - whether just for your own memories or for transcript purposes. If you used this throughout a child's education, you would have all kinds of information in one place.
Due to the nature of my schedule - very fluid some weeks - and the young ages of my children, I cringe at scheduling lessons down to the hour. One week somebody adores one subject with all the compliance in the world and then the next week it appears to be their own form of torture suddenly. A handy tool My School Year offers is the reschedule lesson option. When things don't go according to plan, you just rearrange things.
As they always do, the details tend to overwhelm me and this program is FULL of detail oriented options. However, this program doesn't appear to leave anything out and for a scatter-brained girl like me, that is very useful in keeping me on track. It was hard for me to get everything set up complete with classes and lesson plans because it took a lot of initial work in entering all the data, but I expect once the first year was under your belt, maintaining would be a lot simpler. I would highly recommend this program for parents of middle school or high school students for the purposes of transcript needs.
If you are in the market for a tool like this, but still aren't sure this is for you, MySchoolYear.com offers a 1 month free trial so you can know what you are purchasing.
Keep up with MySchoolYear.com on Social Media:
Twitter: https:///www.twitter.com/@MySchoolYearWeb @MySchoolYearWeb