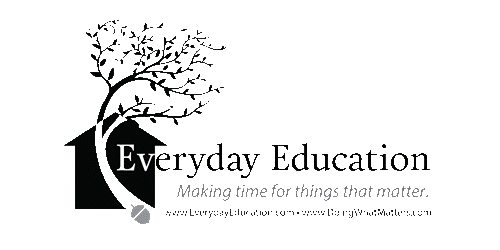 The majority of the products I get to review are geared towards my children and their education. Today I'm talking about something I used solely for myself: Working it Out: Poetry Analysis with George Herbert from

Everyday Education, LLC. Late high school and college students would certainly benefit from this study or anyone looking for a different avenue for mental and spiritual growth. This book is, by design, a devotional intertwined with a clear study of George Herbert's poetry, capable of accomplishing many things within the reader.
George Herbert was a Welsh-born Anglican priest whose poetry and spiritual content has been noted by many over the years including Samuel Taylor Coleridge, T.S. Eliot and C.S. Lewis. In this text, Joseph L. Womack walks the reader through over 50 poems in a uniform manner highlighting the following elements:
The Big Picture: What the poem is about.
The Parts of the Picture: A stanza-by-stanza explication of the poem with selective identification of literary devices and poetic techniques.
The Parts of the Picture Come Together: An explanation of the movement of thought through the poem
Reflections: Questions for further meditation.
Scriptures for Further Reflection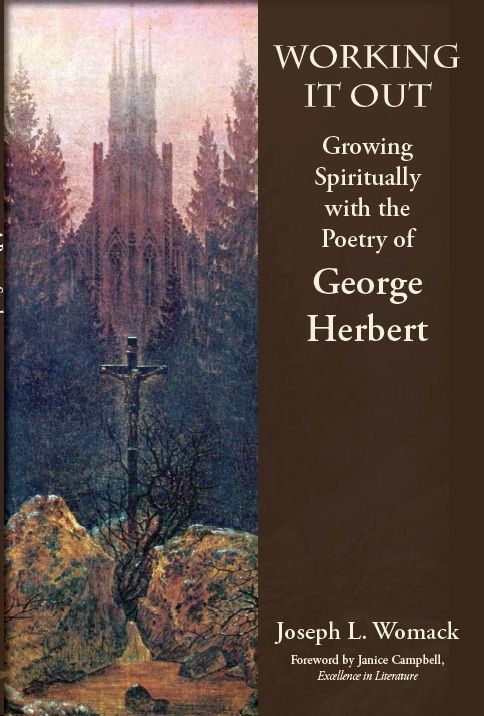 If you took one poem a week to study, this could last an entire year. For a classroom setting, there are some recommended deeper learning exercises as well as the option of studying only certain poems as the table of contents organizes them by theme and subject manner. The dual nature of studying both George Herbert's poetry and also his history through personal reflection provides a wealth of learning no matter how you decide to utilize it.
In my review of it, I simply started at the beginning and read until I ran out of time or in some cases fell asleep! A mom's study time is sometimes difficult to fit in you know. With my children being under 6, I have had less opportunity to study denser topics like poetry in the past few years so this delving felt a little indulgent on the one hand and overwhelming on the other hand. The extensive discussion about each stanza certainly carried me through my inexperience or rusty thought processes where the poetry was concerned. The history and context that is found sprinkled throughout each poem's discussion is an education all its own. Since all of Herbert's poetry is thick with spiritual implications, it is impossible to embrace this study without your mind contemplating a relationship with God. In my opinion, the most effective way to maximize or intentionally pursue spiritual growth is to spend time in the corresponding scriptures provided for reflection. This return to God's word seems to connect Herbert's poetic experience - and any reflections gleaned - with your own relationship with the Bible, bringing new life to both. A wonderful exercise on your own or in any kind of study group!
Other members of the crew reviewed a couple of other texts in literature and writing as seen below. Be sure to visit some of their reviews to determine if they might work for you.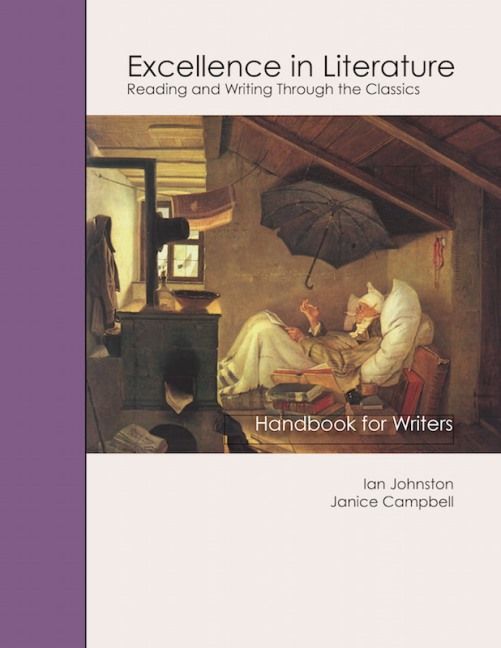 Keep Up with Everyday Education on Social Media:
Check out what others had to say: